"Creating an ARK or rewilding our gardens – A restorative act of kindness – is one of the most powerful tools we can use to help restore nature back to its natural state"

ANDREA COLLINS - BACKGROUND
I'm Andrea Collins (nee Bertorelli) and I want to welcome you to my blog where I will be sharing posts and images based on my past and present life in addition to my passion for the natural world and its preservation. I was married to Phil Collins (his first wife), the legendary frontman of Genesis and a solo artist, a relationship that began when we were teenagers at drama school in the swinging '60s. We married in 1975 and have two children Joely and Simon.
In 1980, I embarked on a new chapter of my life in Vancouver, later finding my way to Salt Spring Island, nestled just off the coast of British Columbia. In 2001, I published the Salt Spring Island Women's "Preserve and Protect" calendar. The calendar turned out to be a remarkable success, selling 15,000 copies and raising $250,000 for the "Battle to save Salt Spring" from the chainsaws.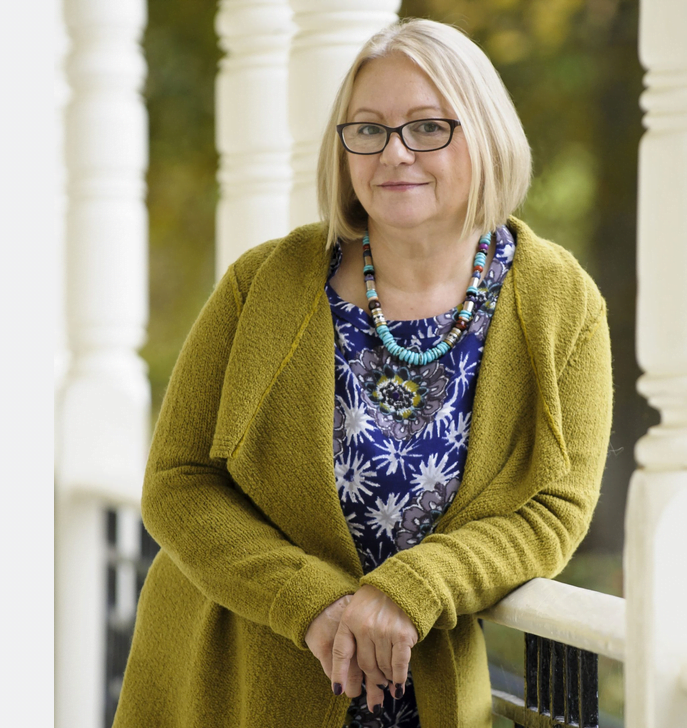 This endeavor was part of a broader fundraising campaign that secured provincial and federal funding, leading to the preservation of 6,000 hectares of land. I also ran a successful art gallery on Salt Spring Island for several years, where I represented talented local wildlife artists and showcased my own wildlife photography.
In 2018, I made the move to County Kerry, Ireland, where I now reside with my three dogs: Pixie, Winston, and Ellie, and a number of wildlife residents who have recently moved into my property- their new home. I'm a big fan of Mary Reynold's book,"We Are The Ark". And I am passionately committed to embracing her vision of rewilding by working diligently to bring this vision to life on my own five-acre property by allowing the natural eco-system to flourish and expand.
I invite you to check out my blog posts and image galleries, which will grow over time and I hope you enjoy!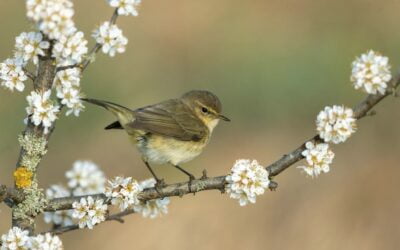 I was very lucky to find a property with so many native trees and shrubs growing naturally and...
read more